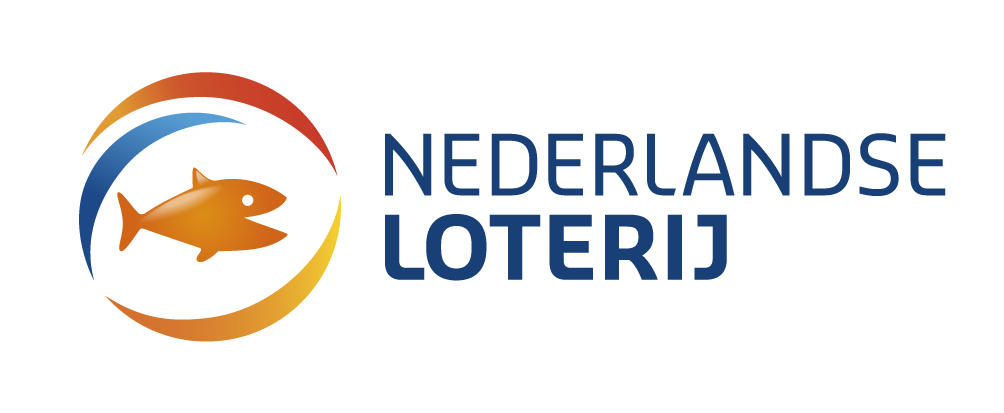 Company profile                                                          Nederlandse Loterij has a clear ambition: to contribute to a happy, healthy and sporty Netherlands. We do this by making many players happy with great cash prizes every day through our gaming brands. In addition, every year we give almost our entire result to Dutch sports through NOC*NSF, to 18 charities in the field of health, exercise and well-being and to the Netherlands through the Ministry of Finance.
Nederlandse Loterij is the most reliable gaming organization in the Netherlands. With 7 strong brands: Staatsloterij, Lotto, Eurojackpot, Lucky Day, Krasloten, TOTO and Nederlandse Loterij. We are market leader, expert and stand for responsible, fair and safe gaming. Almost everything we earn we give to a happy, healthy and sporty Netherlands. In addition to being a gaming organization with a social focus, we are an employer. Within our organization we work together with more than 400 top talents.
Sports connects us. Some of our colleagues are (former) top athletes. Other colleagues especially enjoy watching sports. Everyone who works here likes to be in motion, continuously develops themselves on a personal and professional level, and goes for the win. That makes everyone within Dutch Lottery a top talent. We ensure that your talent comes into its own in the right place in our playing field. So that you, just like all other colleagues, can do your job with pleasure and full of pride.
Bedrijfsprofiel
Nederlandse Loterij heeft een heldere ambitie: bijdragen aan een gelukkig, gezond en sportief Nederland. Dat doen we door dagelijks via onze spelmerken vele spelers blij te maken met mooie geldprijzen. Daarnaast geven wij jaarlijks vrijwel ons gehele resultaat aan de Nederlandse sport via NOC*NSF, aan 18 goede doelen op het gebied van gezondheid, beweging en welzijn en aan Nederland via het ministerie van Financiën.
Nederlandse Loterij is dé betrouwbare kansspelorganisatie van Nederland. Met 7 sterke merken: Staatsloterij, Lotto, Eurojackpot, Lucky Day, Krasloten, TOTO en Nederlandse Loterij. We zijn marktleider, expert en staan voor verantwoord, eerlijk en veilig spelen. Bijna alles wat we verdienen geven we aan een gelukkig, gezond en sportief Nederland. Naast een kansspelorganisatie met een maatschappelijke insteek zijn we een werkgever. Binnen onze organisatie werken we samen met meer dan 400 toptalenten.
Sport verbindt ons. Een aantal van onze collega's is (oud-)topsporter. Andere collega's kijken vooral graag naar sport. Iedereen die hier werkt is graag in beweging, ontwikkelt zichzelf continu op persoonlijk en vakinhoudelijk niveau, en gaat voor de winst. Dat maakt iedereen binnen Nederlandse Loterij tot een toptalent. We zorgen dat jouw talent op de juiste plek in ons speelveld tot zijn recht komt. Zodat jij, net als alle andere collega's, met plezier en vol trots jouw werk kan uitvoeren.
Over ons | Werken bij Nederlandse Loterij
Traineeships | Werken bij Nederlandse Loterij
Contactadres: Talentpool@nederlandseloterij.nl t.a.v. Roos Groeneveld