Here, you can find an overview of the speakers from last year. The chairman of the day and the speakers for the 35th edition will be anounced soon!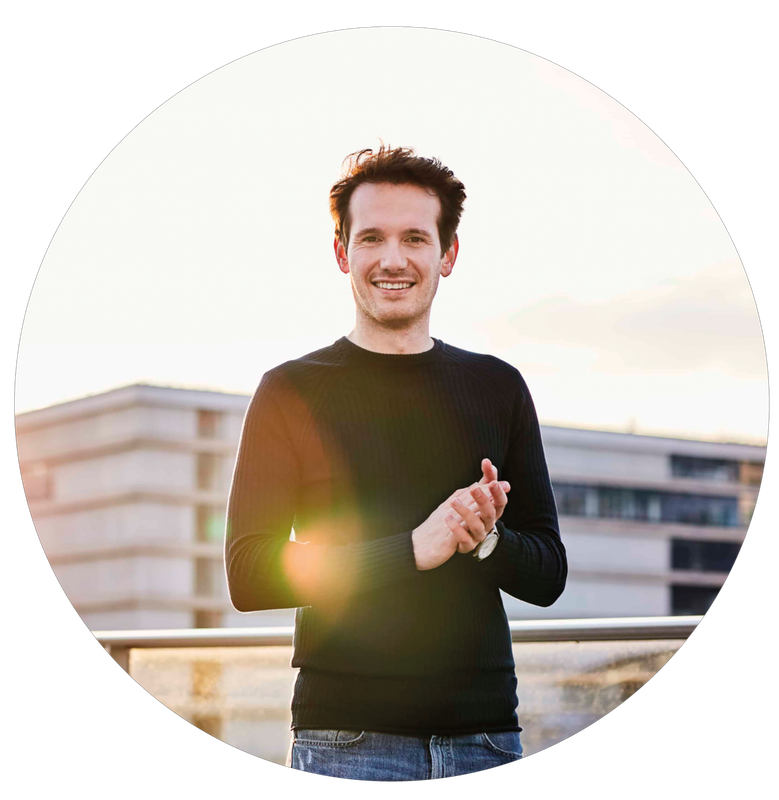 Tom Jessen     -     Chairman of the Day
This year's Chairman of the day will be Tom Jessen!
Tom started his career in Veronica's talent team. There he learned the tricks of the trade. He soon combined his presentation work for RTL, BNR and L1 with presentations at home and abroad.

As chairman he supervises dozens of online webinars for A brands, governments and other organizations every year. Tom also has a podcast channel together with Maarten van Rossum!

Tom will use his knowledge, humor and ability to ask sharp questions in order to create an open and interactive discussion throughout the day. We are very happy that Tom will accompany us on this day!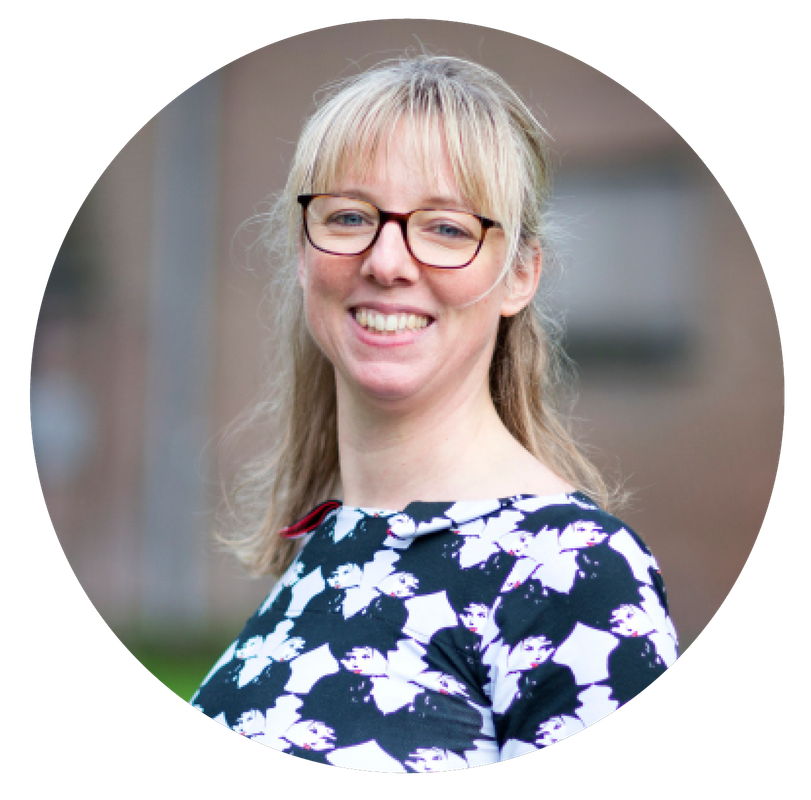 Marijke Leliveld     -     Academic Speaker
Marijke Leliveld is a behavioral scientist and expert on morality and ethics within consumer and other stakeholder's behavior, and contributes the one of the main themes of the University of Groningen: Sustainable society!

During the Conference she will introduce our theme from a theoretical point of view. She will shed light on consumer thinking and also give an introduction to what to expect for the rest of the day.

With her enthusiasm and knowledge she will start teh day in a phenomenal way!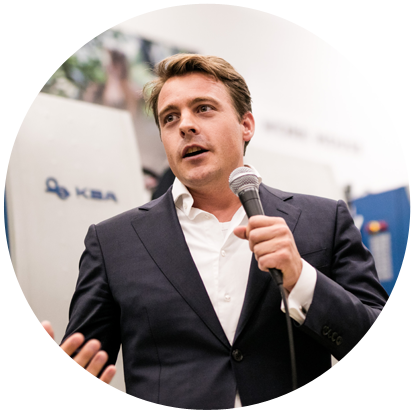 Mark-Jan Pieterse     -     Homerr 
Homerr offers a sustainable and social solution to the problems surrounding receiving and returning parcels. Consumers have more control and security in the delivery of their parcels, where and when it suits them.

During the conference, Mark-Jan will speak on the first sub-theme of the MARUG Conference: Find your destination. With his knowledge and experience of starting a brand from scratch, he is a perfect fit for this sub-theme.

And a very interest fact: Mark-Jan once organized the MARUG Conference himself!